THE TITLE OF LIBERTY
Dedicated to the Truth concerning the religio-political Kingdom of God and the events,
forecasts and prophecies of these Last Days according to the restored Gospel of Jesus Christ.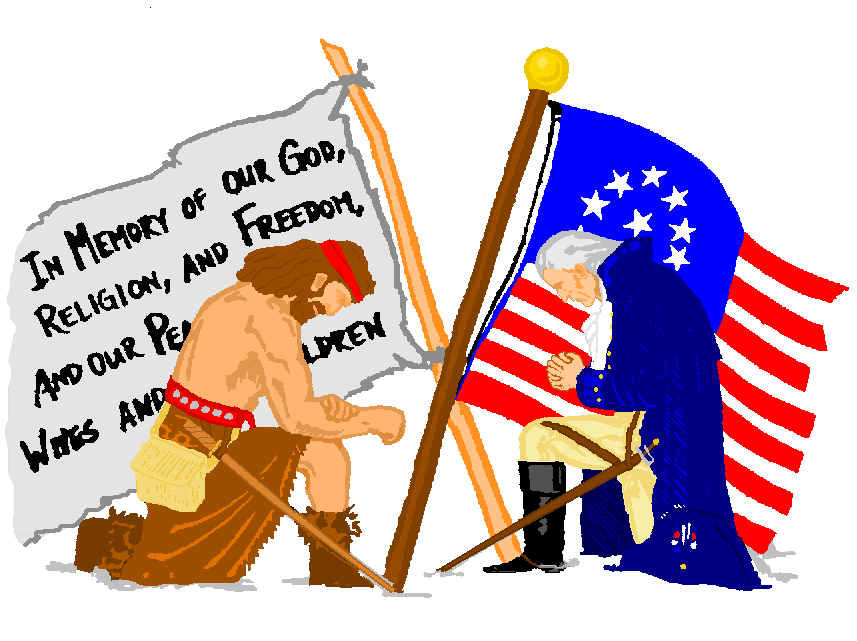 This website is the online discussion forum of the publication of the same name. On it, it is our desire to seek out the truth. It will be noted that at times, contradictions will be found in statements made by the brethren both early and modern. In some instances this occurs as an oversight on our part. In many cases, it will be because of an attempt in reporting and a desire to be fair in expressing all opinions. The third, and perhaps most criticized reason for this manner of reporting will be to put the reader in a position for which he/she will have a stronger than ever desire to go to the Lord in prayer to get an answer once and for all as to what is the truth.
It is not at all our intent to stir up contention as to which of the brethren are correct or to cast a doubt as to the truthfulness of the restored Gospel of Jesus Christ. We know of a surety of the truthfulness of the restored Gospel of Jesus Christ and that the Lord works through His chosen servants even to this day.
The fact that there is contradiction in some of these statements cannot be attributed to us. It is in fact our sincere desire to ask why we, or any other of the Lord's saints for that matter, should be faced with any contradictions in His Kingdom. Is not the Lord's House a house of order? Did Paul not tell us very clearly, "For God is not the author of confusion,..." (1 Cor. 14:33)?
We must see that there is a contradiction, understand that the Lord will hold those accountable for confusion, and go on to greater heights of understanding by seeking out the Lord personally.
Indeed every individual will be held accountable for his/her own efforts at seeking out the truth and going to the Lord, the only source from Whom generates all truth, and receiving an unyielding testimony devoid of confusion.
"Wherefore, I beseech of you, brethren, that you should search in the Light of Christ that ye may know good from evil; and if we will lay hold upon every good thing, and condemn it not, ye certainly will be a child of Christ." (Moroni 7:19)

Scholarly positive or even opposing responses are acceptable. Profanity, sexual innuendo, personalities or other emotional responses expressing hatred, resentment and anger are unacceptable.
The determination of the Webmaster is final.
CONTENTS